How to make your Islay Wedding happen
Thinking about making Islay the destination wedding or elopement of your dreams, but wondering how it all works? Let me guide you through this experience on the most amazing of Islands.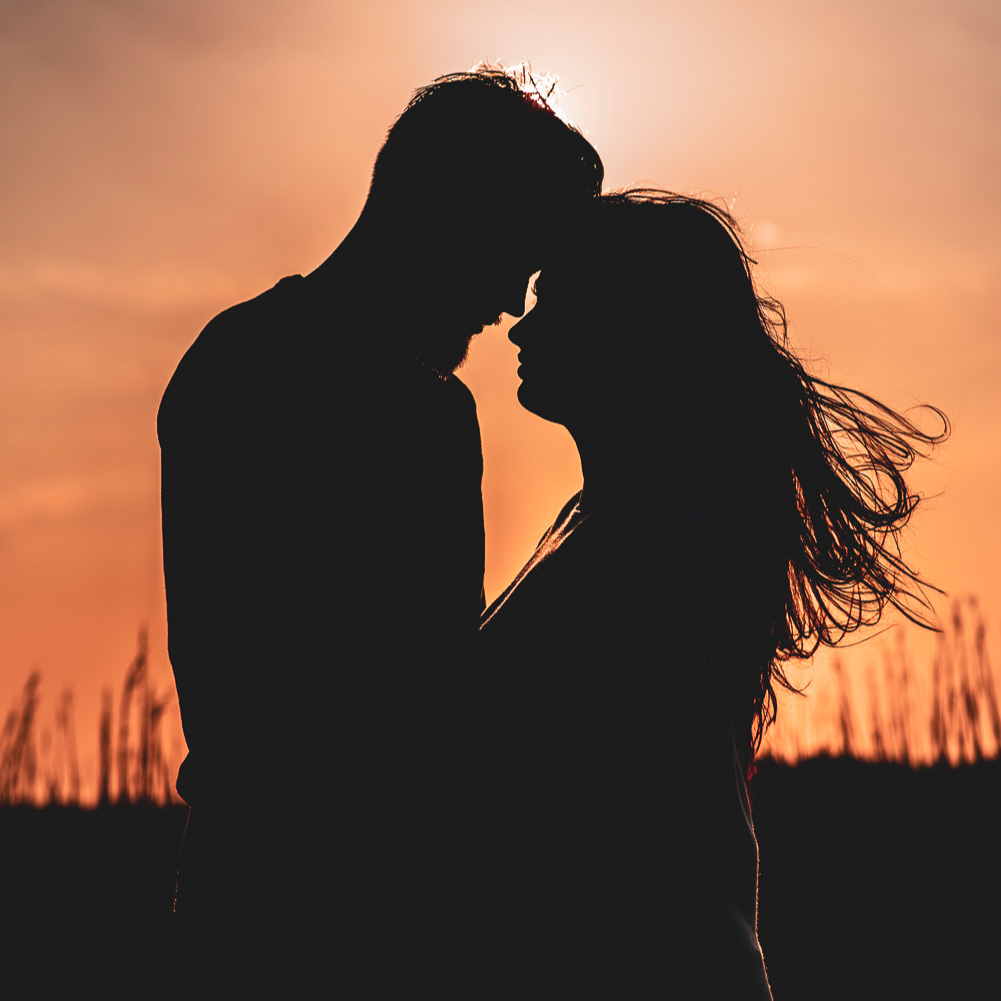 Let's arrange a chat. I love this island and don't mind answering Islay questions as well as photography ones. With your ideas and my local knowledge, we can start to plan a wedding and images that will surpass all expectations.
We can discuss availability, any plans you have and also work out if we're the right fit for each other!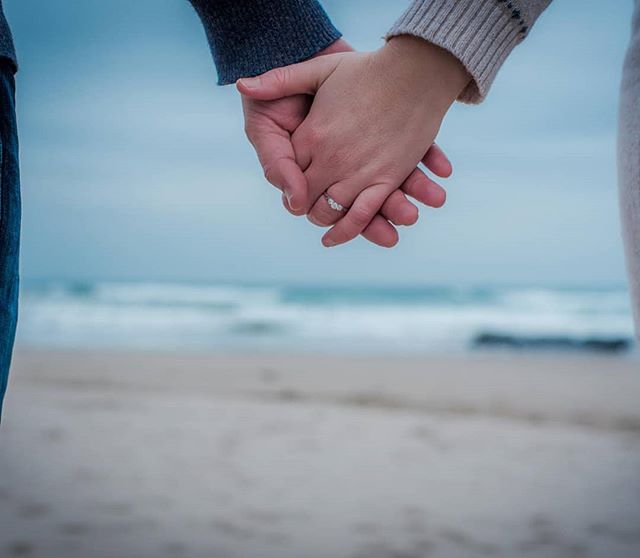 This time is all about communicating and hopefully arranging a pre-wedding shoot.
I can't recommend pre-wedding shoots enough, no matter how informal or extravagant they are! It gives us a chance to see get to know each other, see what poses work best and just have a chat. I find the wedding images themselves work so much better for couples I've had the shoots with! It also gives you great images to use for save the date cards and the wedding day. Unsure groom? Just get him there, I'll do the rest!
We'll make sure that all the little details are sorted for you before your big day. Shoot location. Alternative shoot location in case of bad weather. Family shots. Timings. You'll have complete confidence that your day will run smoothly.
4. Cheers - it's the big day
Whatever the day demands - I'll be there with whatever's needed. A calm and friendly presence - yet there to make the jaw-dropping images happen.
5. What happens afterwards?
Within 24 hours you'll have at least 20-30 key images from your big day to share with friends, family and on social media. Why should you have to wait months when you're paying for a premium service - sharing the stories of your day is what it's all about.
The full image galleries are usually ready within a month of your wedding - you get your own unique and private gallery to share, download and print your images. I'm always at the end of the phone if you need any help or advice in achieve that perfect piece of wall art, acrylic or aluminium print, or any of the other products I can offer.
anniversaries, holidays, or even a family (!) shoot - let's carry on the islay story
The Islay Experience with My Islay wedding
Immerse
yourself in the spirit of Islay - drink the island's whisky in the wild, smell the salt spray, touch the autumn heather and the swaying barley.
Imagine
yourself at the heart of this ultimate island experience, with the photographer who knows where to find your dream locations
Capture
the beauty of your destination wedding